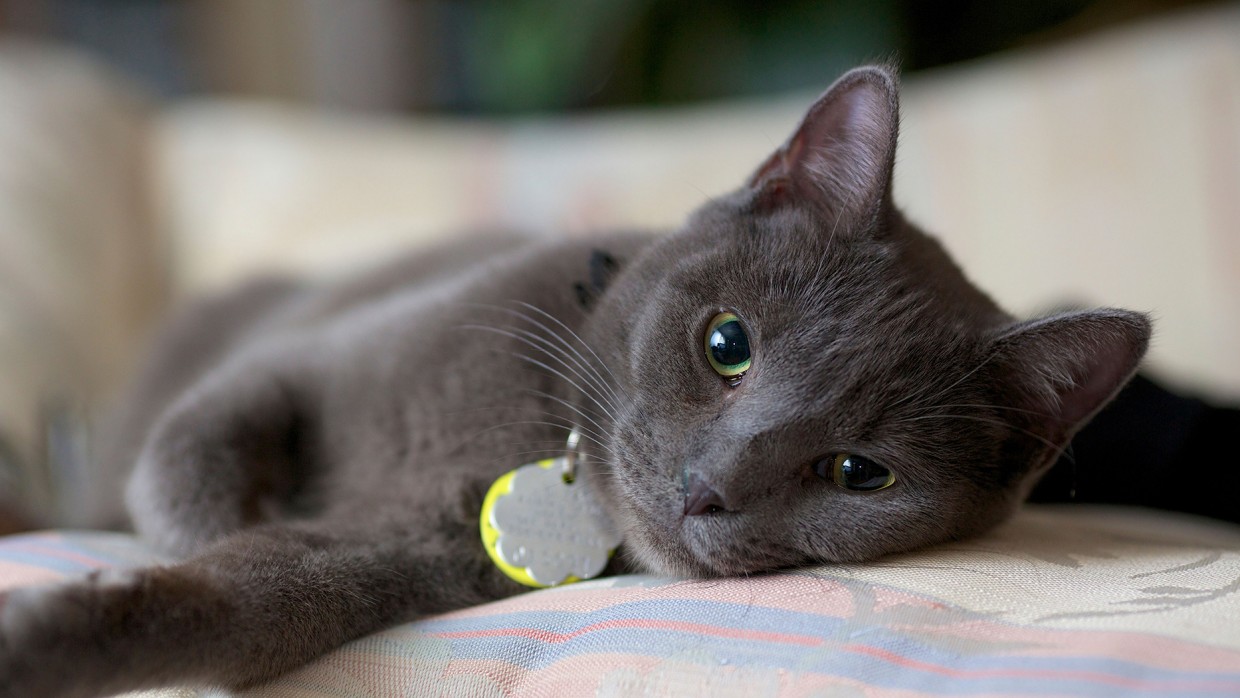 Customized Pet Sitting and Dog Walking Visits
As the oldest, most experienced in-home pet care professionals serving the region, we strongly believe that tending to an animal's emotional needs is just as important as tending to their physical needs. We pride ourselves in loving and respecting all pets without exception. And because each one is different, we offer tailor-made pet sitting and dog walking visits to accommodate all schedules, situations, and tummy rub desires. We are bonded and insured so you can rest assured that your pets are in safe hands.
With customized visits, you choose when we arrive, how long we stay for, and the chores we do while there. All pet sitting and dog walking visits include complimentary premium tummy rubs, scratches, a warm lap for cuddling, toys, treats and more. If you want something that isn't on the menu, just ask. After all, spoiling pets (and their parents) is what we do best.