You are here:
Home
/
Services & Prices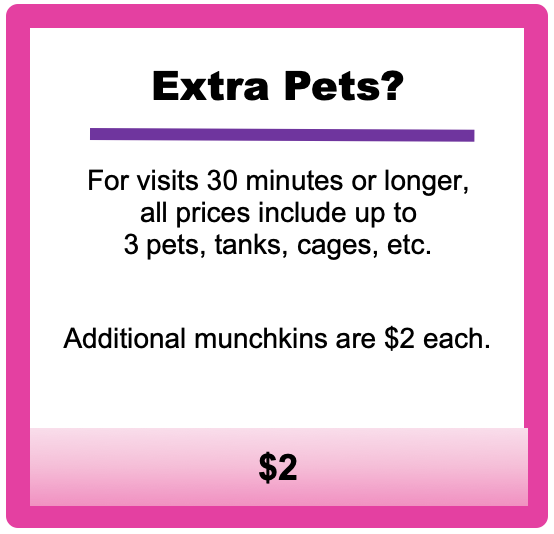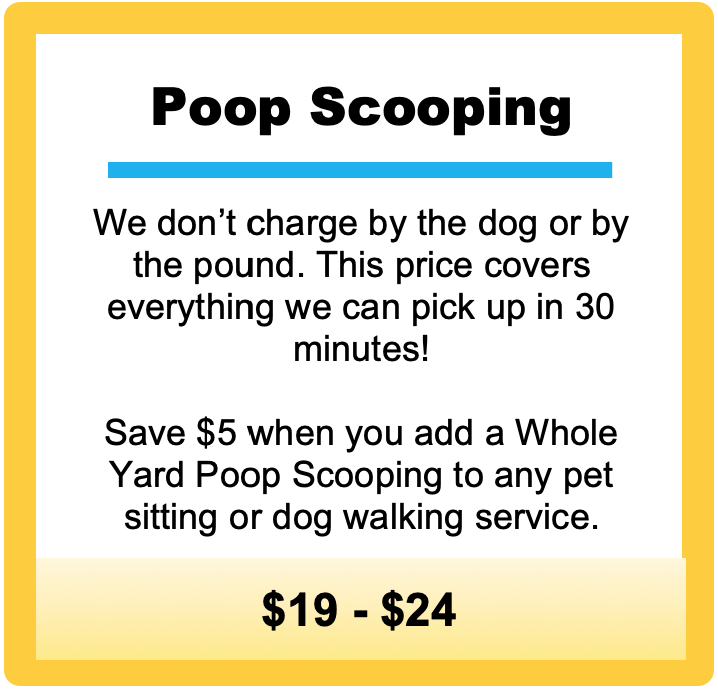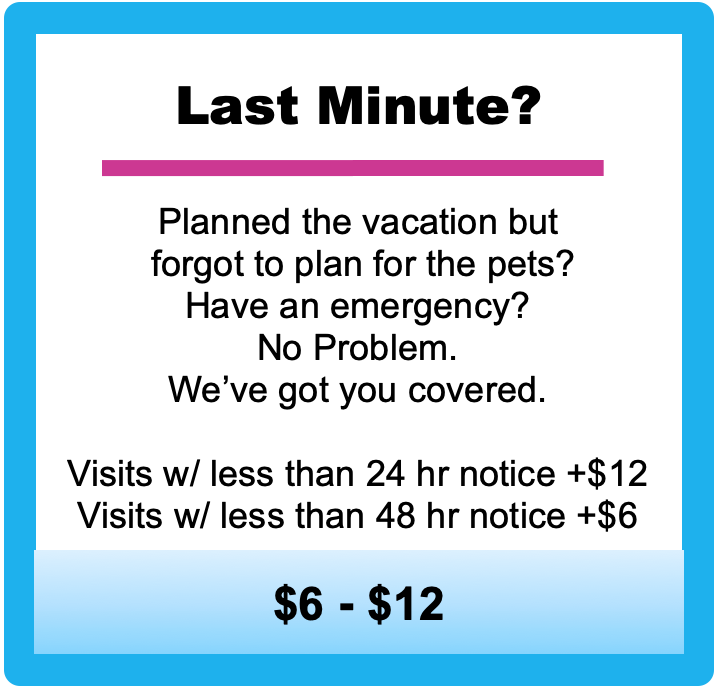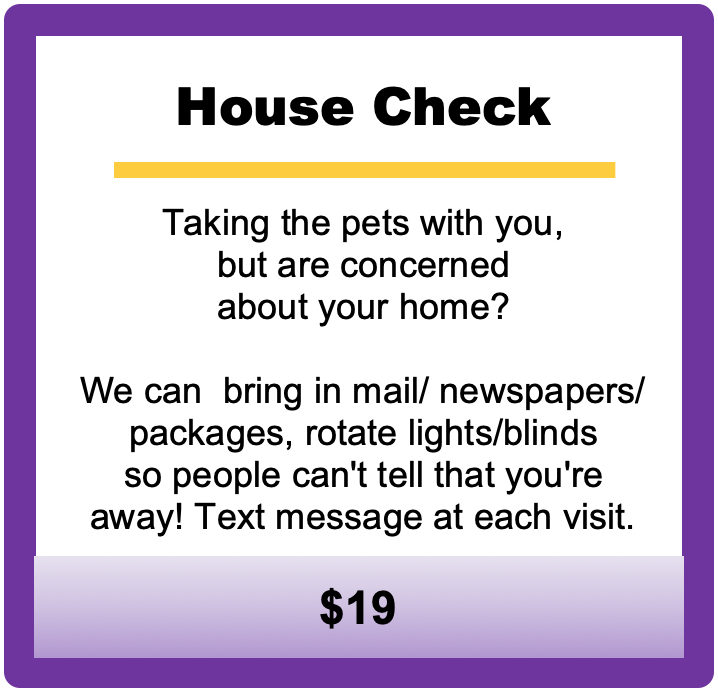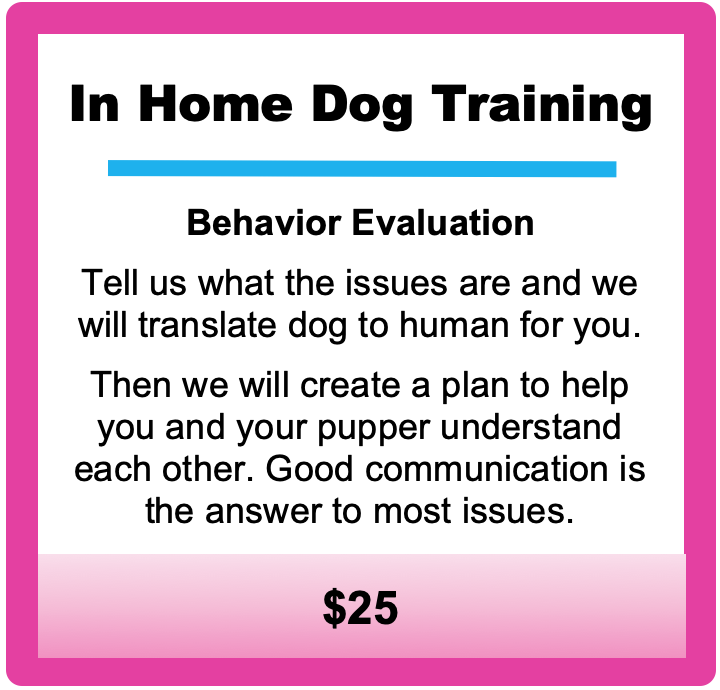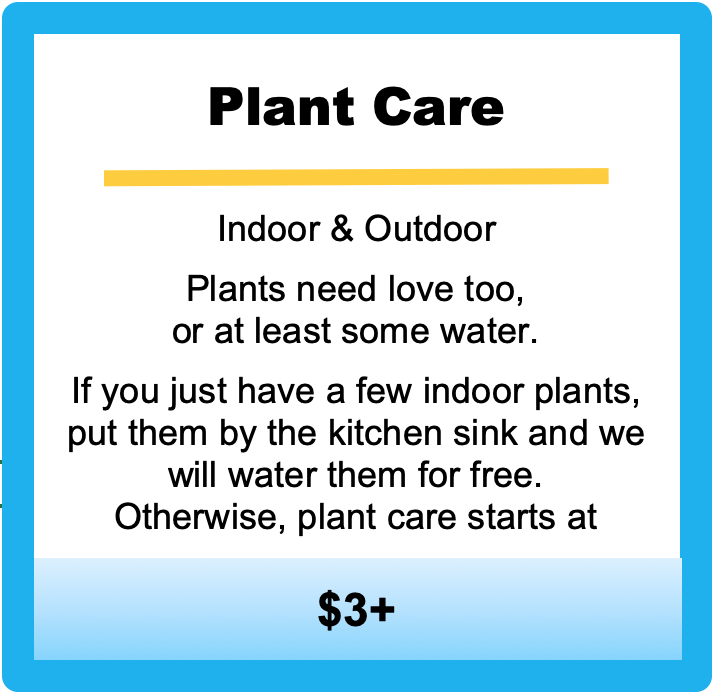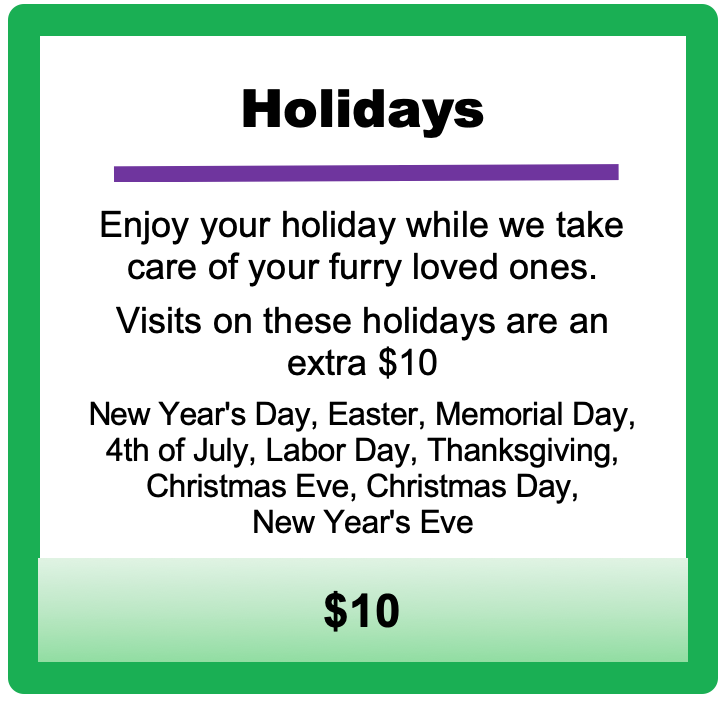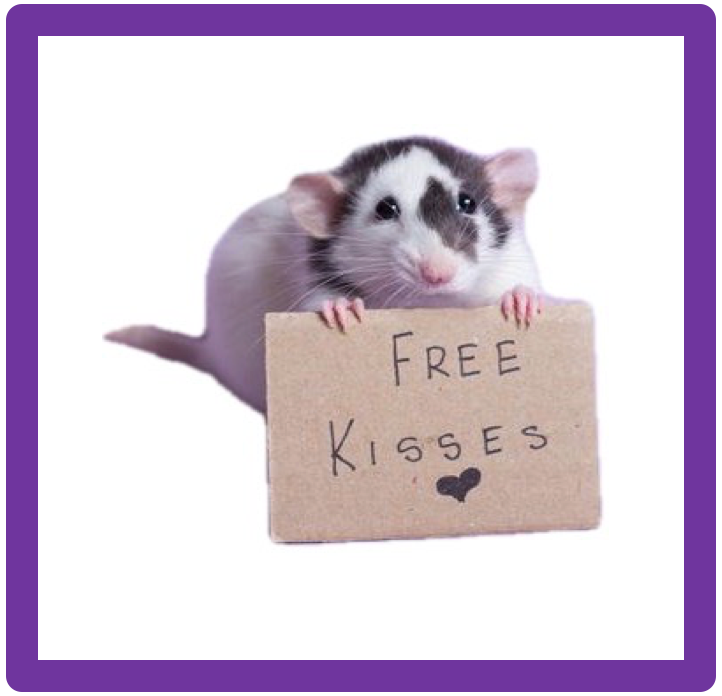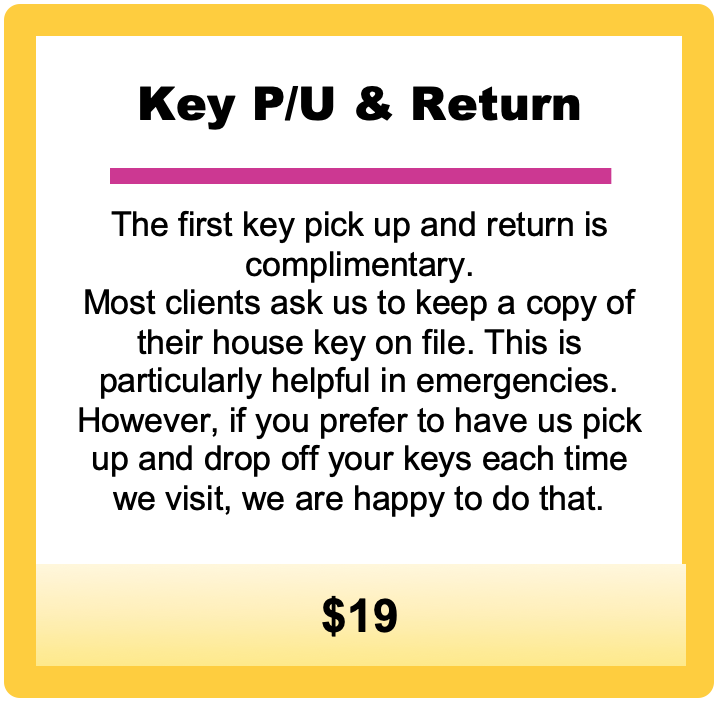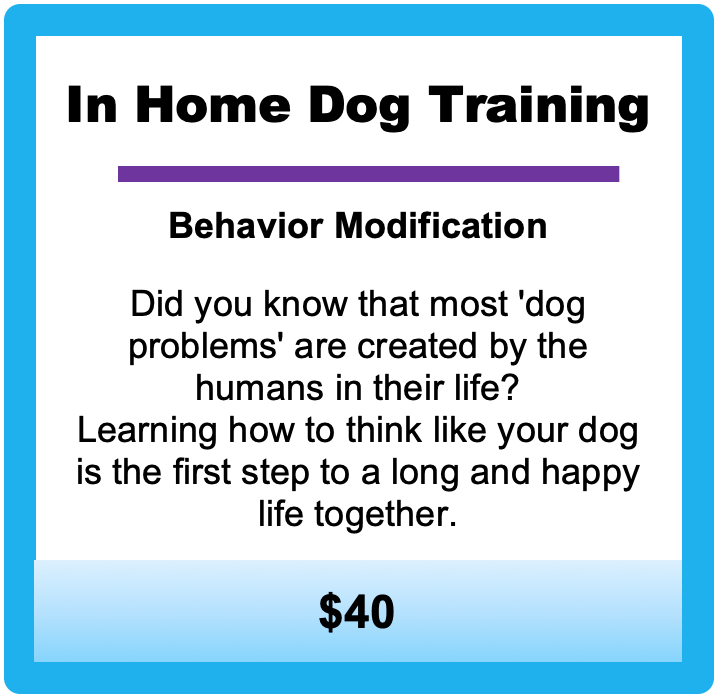 Discounts

Rescue Family: If most of your animals are rescues, you receive a 5% discount off the total price of all visits over 15 minutes, poop scooping, field trips and overnight stays. This is our way of saying thank you for adopting, not shopping.
Regular Midday Visits: When you regularly sign up for three or more 30-minute visits (or longer) a week, you receive a 5% discount off the total price of your service.
Referral Bonus: Every time you recommend us to someone and they become a client, you receive a $15 credit towards your next pet sit or dog walk.
Fees
Holidays: Additional $10 per visit
Last Minute: Additional $5 to $10 charge
Late Payment: $10
Late Cancellations: Cancellations made during non-major holidays will incur the cost of all services booked within 48 hours of cancelling. Cancellations during major holidays made with less than a week's notice will incur the entire cost of booked services. All bookings made during major holidays require a 50% non-refundable deposit.
Customized Pet Sitting and Dog Walking Visits
As the oldest, most experienced in-home pet care professionals serving the region, we strongly believe that tending to an animal's emotional needs is just as important as tending to their physical needs. We pride ourselves in loving and respecting all pets without exception. And because each one is different, we offer tailor-made pet sitting and dog walking visits to accommodate all schedules, situations, and tummy rub desires. We are bonded and insured so you can rest assured that your pets are in safe hands.
With customized visits, you choose when we arrive, how long we stay for, and the chores we do while there. All pet sitting and dog walking visits include complimentary premium tummy rubs, scratches, a warm lap for cuddling, toys, treats and more. If you want something that isn't on the menu, just ask. After all, spoiling pets (and their parents) is what we do best.